Almana Group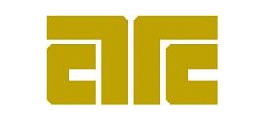 About Almana Group
Company Industry: Other
Company Location: Qatar
Almana Group is one of the largest diversified Groups in Qatar. The Group is actively involved in myriad business areas that include Oil & Gas, General Contracting, Steel and Steel Structures, Real Estate Development, Motor Car Distributorship and Rental, Travel, Beverages, Computer Services, Foreign Exchange, Turnkey Furniture Fitments, Real Estate, Insulation Engineering, Air-conditioning & Automobile Leasing

Please see our Group website www.almanagroup.com for a brief idea about us.
Vacancies at Almana Group
Find the latest vacancies advertised in 2017 by Almana Group.
Why not try a general search for Almana Group on AMEInfo for other possible opportunities?